VHS to DVD Transfer: $28.75
The ideal way to preserve your older videos.
Properly stored DVDs can last forever with no degradation in quality.
For just $28.75 you receive a color printed DVD.
DVD window envelope or jewel case included.
Additional copies are available at our DVD duplication rates.
Up to 2 hours on one DVD. If your video is longer we will advise.
Rate is for one videotape transferred to one DVD with no menus.
Fast turnaround time and handled with care.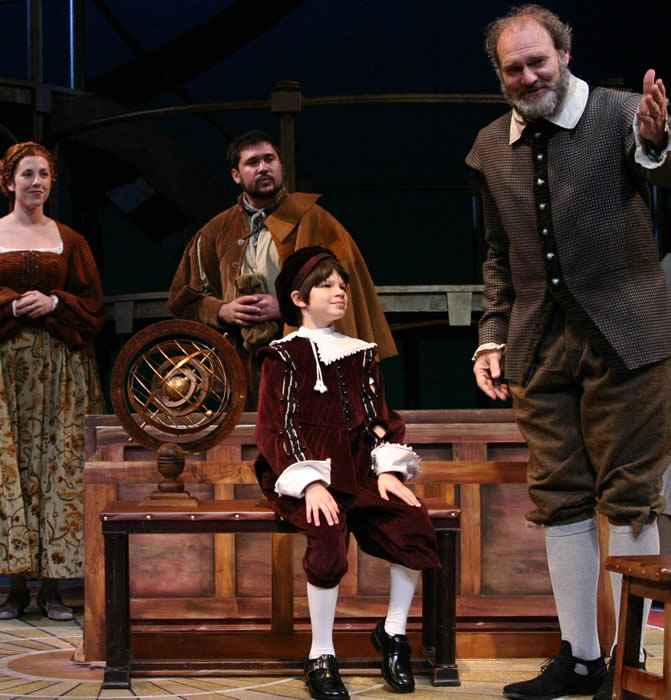 How To Order VHS to DVD
Call 212-989-9341
Email dupecoop@mac.com
Visit us at 229 W. 26th Street, Suite 1C, New York, NY 10001 (by appointment only)
Call 212-989-9341 or email to make an appointment
Send your artwork and VHS masters to:
DupeCoop
229 West 26th Street, Suite 1C
New York, NY 10001
Attn: John Palermo/David Grant
Use a free file transfer service like wetransfer.com or DropBox. Email us with any questions on file transfer.
Important Notes
Please include the following information with your master:
Name
Mailing Address
Telephone number
Email address
You may email graphics files (jpeg, tiff, eps, illustrator, photoshop files, etc.) and text to dupecoop@mac.com
We accept VISA, MC, Discover & American Express & PayPal
Any questions, do not hesitate to email us or call 212-989-9341 (ask for David Grant)
Contact us: email dupecoop@mac.com or call 212-989-9341